Full Service Central Vacuum Company
All About Central Vacuums (formerly known as "œYork Central Vacuum") is locally owned and operated in Covington, Georgia. As a full service company, we have been installing, servicing, and repairing central vacuums in Atlanta and the surrounding areas for over 20 years. We are licensed and insured; with Workman's Comp and General Liability Insurance. With our years of experience, we are experts in central vacuums. As a result, we will go to great lengths to ensure that all our customers are completely satisfied and thoroughly informed. And if we can't fix it, you don't pay!
Have a question about central vacuum systems?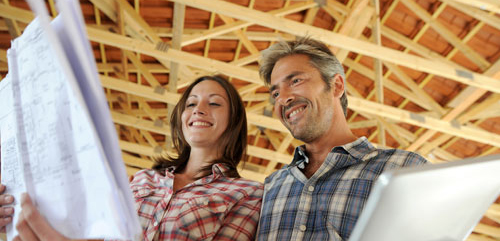 We offer service and repair for any brand of central vac, whether you bought from us or not.