Experience whole-house cleaning convenience, never deal with bulky central vacuum hoses again! With Hide-A-Hose, vacuum cleaning power is always close at hand when you need it. Family room carpet dirty? Simply pull a hose from the wall and clean it in second. With whole house cleaning convenience, you'll spend less time cleaning and more time enjoying life. Hide-A-Hose can be installed in new or existing construction.
1. The Vacuum hose is stored inside the wall, enclosed within the system's vacuum tubing when not in use.
2. Pull out the length of the hose you need, connect the handle and begin vacuuming. One 50 foot hose can cover 1,800-2,200 square feet per level.
3. When you finish, the suction from your central vacuum power unit pulls the hose back inside the vacuum tubing in the wall and out of sight. Then you simply carry your handle to the next inlet and repeat the process.
Have a question about central vacuum systems?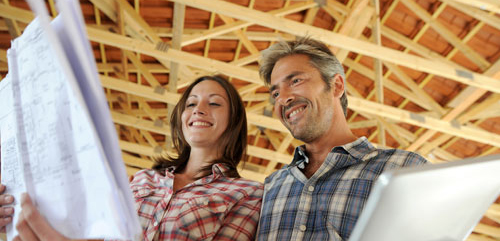 We offer service and repair for any brand of central vac, whether you bought from us or not.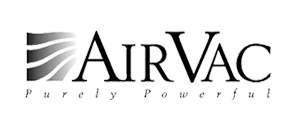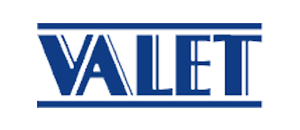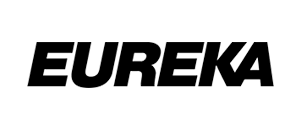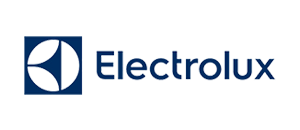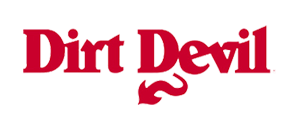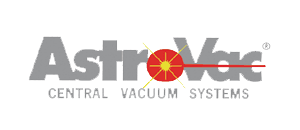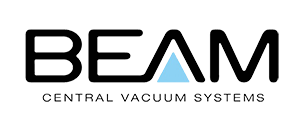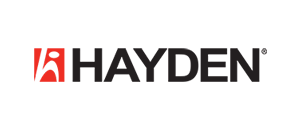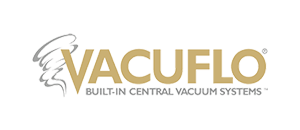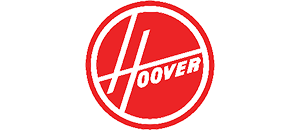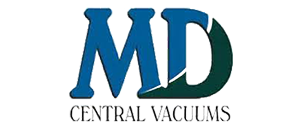 At All About Central Vacuums, we believe in our products and services. In addition, we also believe in good old fashion personal service. We would be happy to provide an estimate FREE OF CHARGE on a new system in a new or existing home.