All About Central Vacuums carries ALL BRANDS of Central Vacuum Systems/ Power Units, Attachments, Parts, Hoses and Accessories and takes pride in keeping them in stock! Below is a sample of the power units that we carry. If you would like something that is not shown or would like additional information on the products seen below, please call us at 470-441-5665.
At All About Central Vacuums, we believe in our products and services. In addition, we also believe in good old fashion personal service. We would be happy to provide an estimate FREE OF CHARGE on a new system in a new or existing home.
We offer service and repair for any brand of central vac, whether you bought from us or not.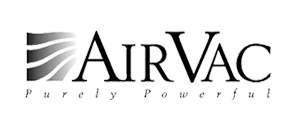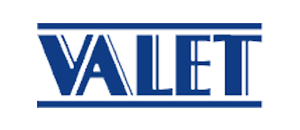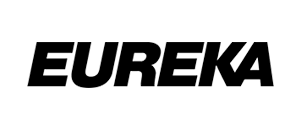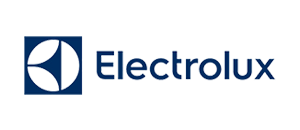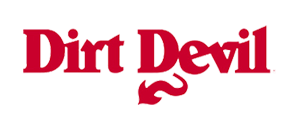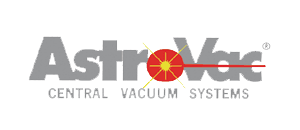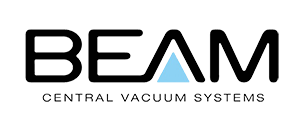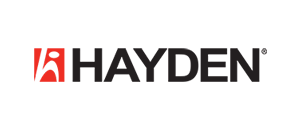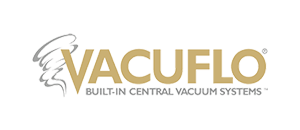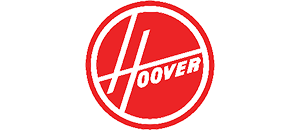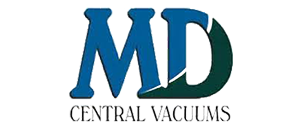 Have a question about central vacuum systems?