Central vacuum repair and service. Does your central vacuum system have a clog? Has it lost suction? Do you need help getting your central vacuum back up running? We can fix any central vacuum problem you may have, and if we can't fix it, you don't pay!
Authorized Warranty and Service Dealer!
Let us meet your central vacuum needs. For prompt and professional service, call us today, 470-441-5665!
If you are in need of central vacuum service, repair maintenance, or parts, All About Central Vacuums has what you need. Due to our knowledge and experience, we will provide you with excellent service, and will get your central vacuum system up and running in no time. We can provide central vacuum repair service on any central vacuum system. Regardless of if you bought your system from us or not.
All About Central Vacuums is fully licensed and insured. We have been installing, servicing, and repairing central vacuum systems throughout metro Atlanta and the surrounding counties for over 20 years. Our in-depth experience in central vacuum service and installation is combined with our thorough product knowledge. As a result, all of our customers will experience an exceptional level of service. In short, we go to great lengths to ensure that you are thoroughly informed before your service. We expect you will be completely satisfied after your central vacuum service or repair.
When was the last time your central vacuum system was serviced?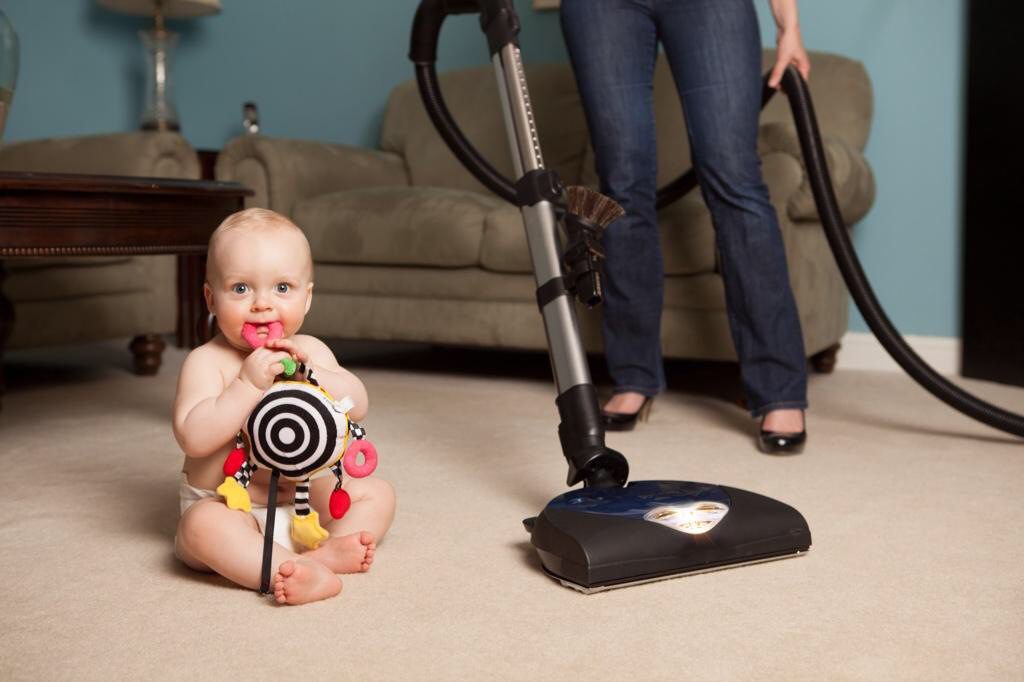 Central Vacuum Maintenance Programs give you peace of mind
If you are paying more than $75 per visit for maintenance plan, then you are paying too much! Your central vacuum system only needs to be cleaned every four months or three times per year.
Annual Plan: $98 one time per year
Included with the premium program you get 10% off any purchases you may incur.
No Contract Required!
For prompt and professional service in the Greater Atlanta area and all of Georgia, call us today! 470-441-5665
What some of our customers are saying"¦
Repairs
It has been great dealing with Melinda and team at All About Central Vacuums. They have been prompt, solved the issues and followed up quickly at reasonable rates. Couldn't ask for more!
Great service
Great service and very friendly. Always can depend on David to be there when I need him. Always so fair about everything.
I Love My Central Vacuum!
Phoenix Central Vacuum installed my Electrolux Quiet Clean central vacuum system a few months ago. I absolutely love having a central vacuum in my home. It makes vacuuming so much easier and it does a much better job than a traditional vacuum. David was very helpful in advising the best places for the outlets and they did a very clean install. I couldn't be happier with the service or the vacuum!
GREAT EXPERIENCE!
Very professional, knowledgeable, and friendly. showed up on time and did what was promised""answered all of my questions""would highly recommend!
Very Good At Communication
Very good at communication and confirming plan. Arrived 15 minutes before scheduled time so their promptness is great. I appreciated their timeliness. The installation took the exact amount of time we were told.
They Helped Us Every Step Of The Way"¦
We are thrilled with the central vacuum that we purchased from Phoenix, we love it. More importantly, it was their superior level of service and professionalism that we were most impressed with. They helped us every step of the way and made doing business with them a pleasure. As small business owners ourselves, we truly appreciate the value of providing great customer service. Thank you Phoenix!
Great Service
Great Service from your company.