Central Vacuum Filters keep your central vacuum's exhaust clean and the unit fresh and strong. We carry a wide assortment of central vacuum filters that fit a variety of central vacuums.  Our central vacuum experts are always available to assist you in selecting the right central vacuum filter for your system.  Call us at 470-441-5665 for more information.
We offer service and repair for any brand of central vac, whether you bought from us or not.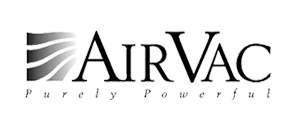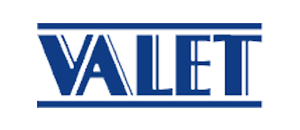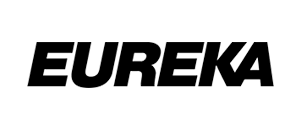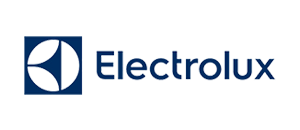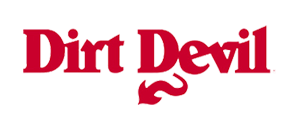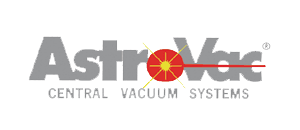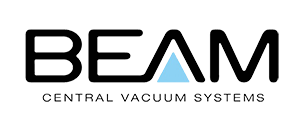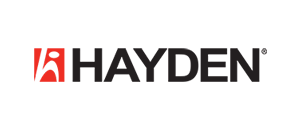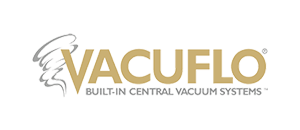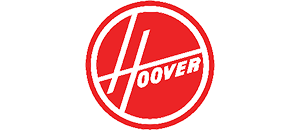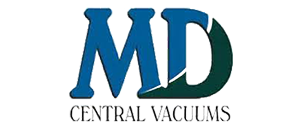 At All About Central Vacuums, we believe in our products and services. In addition, we also believe in good old fashion personal service. We would be happy to provide an estimate FREE OF CHARGE on a new system in a new or existing home.