Central Vacuum Filters keep your central vacuum's exhaust clean and the unit fresh and strong. We carry a wide assortment of central vacuum filters that fit a variety of central vacuums.  Our central vacuum experts are always available to assist you in selecting the right central vacuum filter for your system.  Call us at 470-441-5665 for more information.
With over 20 years of central vacuum experience, we have developed maintenance programs that save you BOTH time and money. While other companies offer plans with confusing terms and plenty of clauses, our plans are easy to understand, fully guaranteed, and are offered with "No Contract Required".

With over 20 years of experience in the central vacuum industry, our technicians have the knowledge and the ability to diagnose and repair any problem you may have.  No job is too big or small.  If we can't fix it, you don't pay!

Yes!  We are an authorized warranty and service dealer.  We can service or repair any make or model of central vacuum.  Regardless of where you bought it.

All About Central Vacuums serve's all of Metro Atlanta and the surrounding counties. To see the full list visit the following page : Service Areas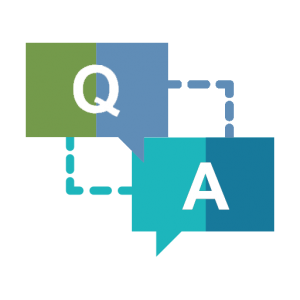 We offer service and repair for any brand of central vac, whether you bought from us or not.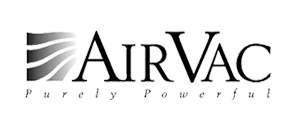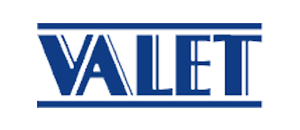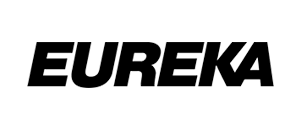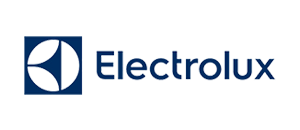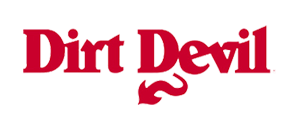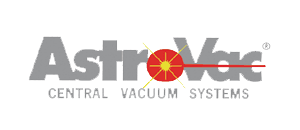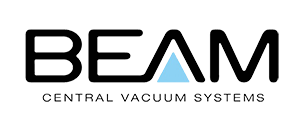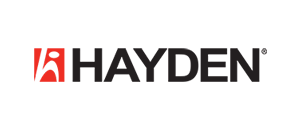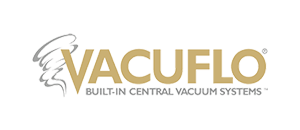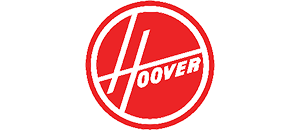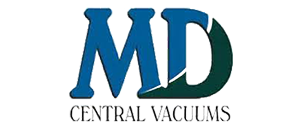 At All About Central Vacuums, we believe in our products and services. In addition, we also believe in good old fashion personal service. We would be happy to visit you in your home or office to provide an estimate FREE OF CHARGE!